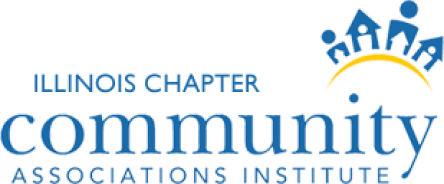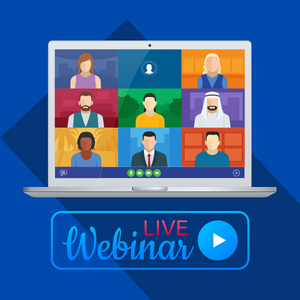 Enforcing Rules: Best Practices & the Litigation Process
Rules and regulations are the lifeblood of community living and are crucial to keeping your communities safe and protecting property values. Learn the importance of consistency in enforcement and how to maintain fairness. The reality is sometimes enforcement is not enough, and litigation is necessary. The road to litigation can be ominous and overwhelming. We will give you the roadmap you need to navigate through the enforcement and litigation process.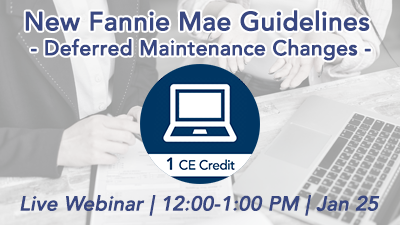 New Fannie Mae Guidelines - Deferred Maintenance Changes
The program will discuss the changes that will occur New Fannie Mae guidelines and what the Associations can expect.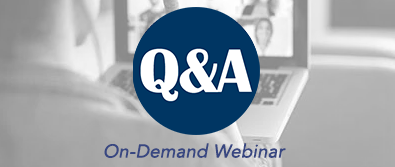 Condo HOA/Q&A: Risky Business--How Will New Insurance Regulations Affect You After the Surfside Collapse?
How should an HOA identify and truly manage risk?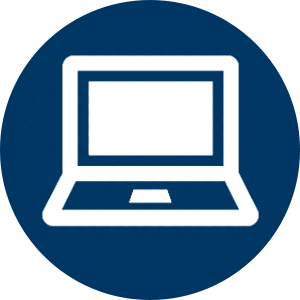 Vaccine & Mask Mandates in Community Associations Q&A
Attend this live virtual Q&A session about Vaccine and Mask Mandates in your Community Associations. You will hear up to date information as of October 11th 2021.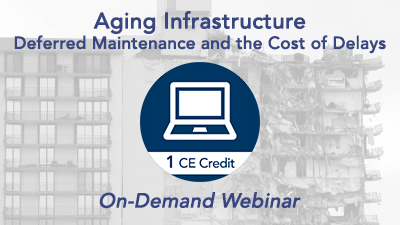 Aging Infrastructure, Deferred Maintenance and the Cost of Delays
Learn how community associations can best prepare to meet the unexpected but necessary financial demands of aging buildings and infrastructure.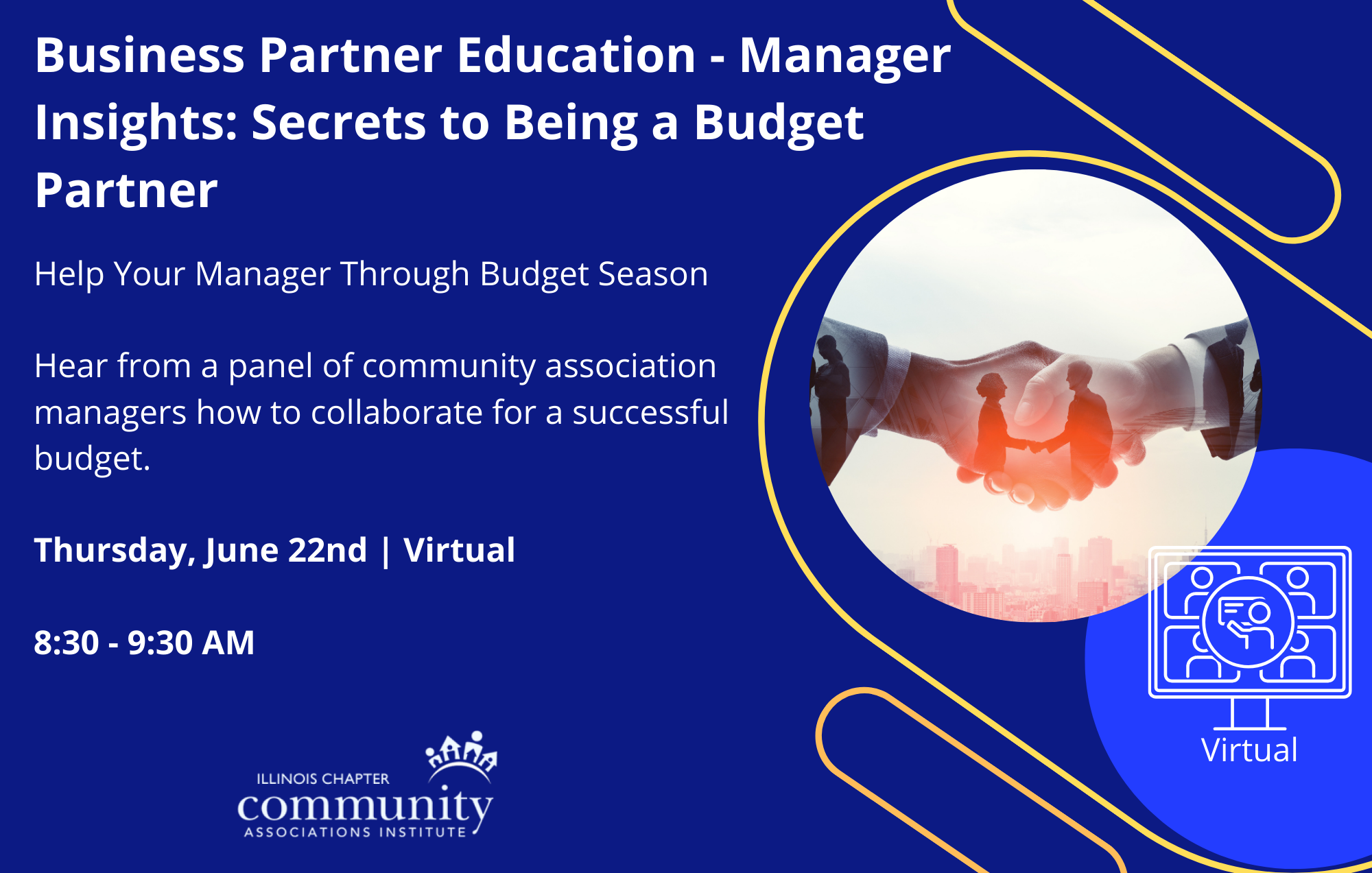 Manager Insights: Secrets to Being a Budget Partner
Hear from a panel of community association managers how to collaborate for a successful budget.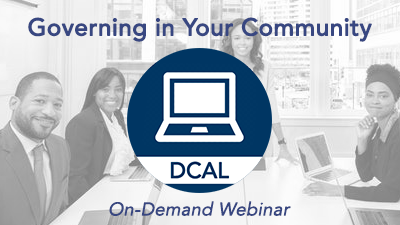 View Webinar - Governing in Your Community (DCAL)
What are the benefits of a community association and how are community associations structured?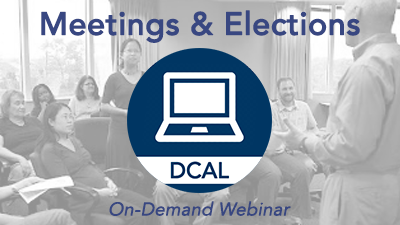 View Webinar - Meetings & Elections (DCAL)
Learn about the types and terminology used for meetings and how the election process works!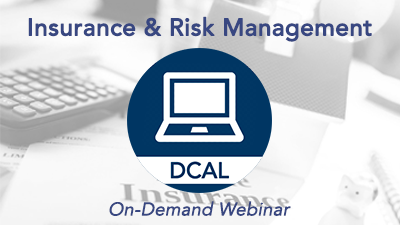 View Webinar - Insurance/Risk Management (DCAL)
Develop an understanding of the mechanics of insurance and how it relates to association living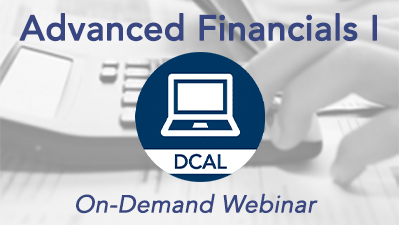 View Webinar - Advanced Financials I - Monthly & Annual Financials
Comprehend financial reporting and budgeting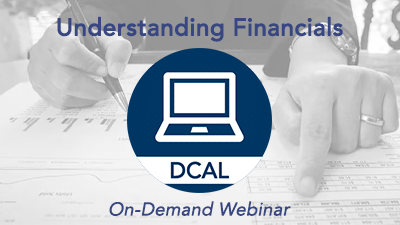 View Webinar - Understanding Financials (DCAL)
Comprehend the financial responsibilities of the association.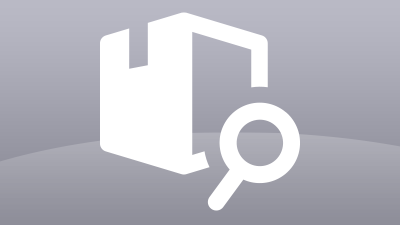 Do you want to learn how to send more impactful email messages? Watch Video Email Marketing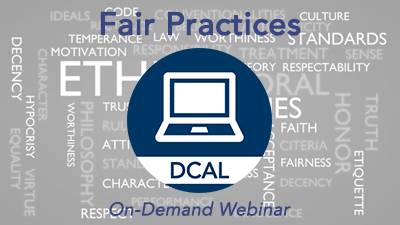 View Webinar - Fair Practices (DCAL)
Learn how to gain perspective in ethical decision making!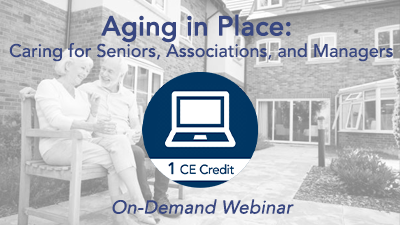 Aging in Place: Caring for Seniors, Associations, and Managers
Program for managers to learn about senior care options, legal issues and how to deal with hoarding and neglect
Small Windows Big Impressions
Do you want to learn how to make a lasting impression quickly? Watch Small Windows, Big Impressions
| Access Date | Quiz Result | Score | Actions |
| --- | --- | --- | --- |