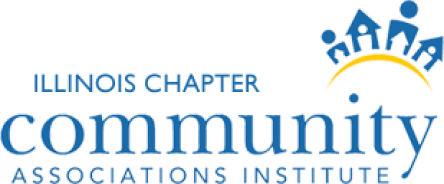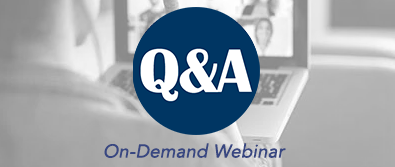 Condo HOA/Q&A: Risky Business--How Will New Insurance Regulations Affect You After the Surfside Collapse?
How should an HOA identify and truly manage risk?
Challenging Times Create Opportunities While Difficult Times Define You
This 'real' and engaging session will invoke you to dig deep and reflect on your leadership, drive and direction and help you reset for 2022.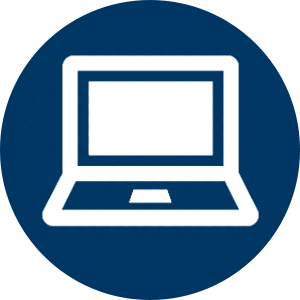 Vaccine & Mask Mandates in Community Associations Q&A
Attend this live virtual Q&A session about Vaccine and Mask Mandates in your Community Associations. You will hear up to date information as of October 11th 2021.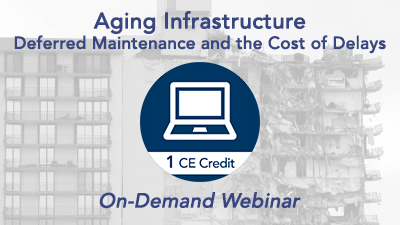 Aging Infrastructure, Deferred Maintenance and the Cost of Delays
Learn how community associations can best prepare to meet the unexpected but necessary financial demands of aging buildings and infrastructure.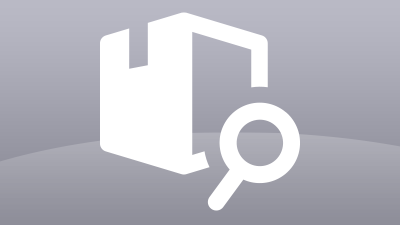 All Access Conference Registration
All-Access Registration to 2022 CAI-IL Condo-HOA Conference & Expo February 25, 2022 Donald E. Stephens Convention Center, Rosemont, IL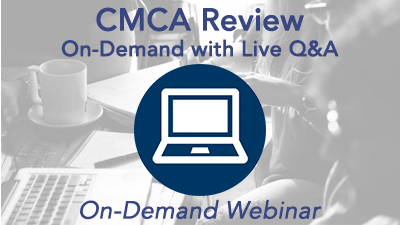 CMCA Review On-Demand with Live Q&A
A virtual, on-demand CMCA test review with a live QA session. Managers who pass the CMCA test can earn the Certified Manager of Community Associations Designation and can become licensed property managers through the State of Illinois.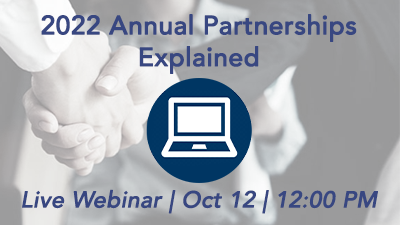 Do you want to learn about CAI Illinois' Annual Partner Program for 2022? Whether you're new to the Annual Partner Program or have been a supporter for many years, this 30-minute session will tell you everything you need to know, including updates for 2022!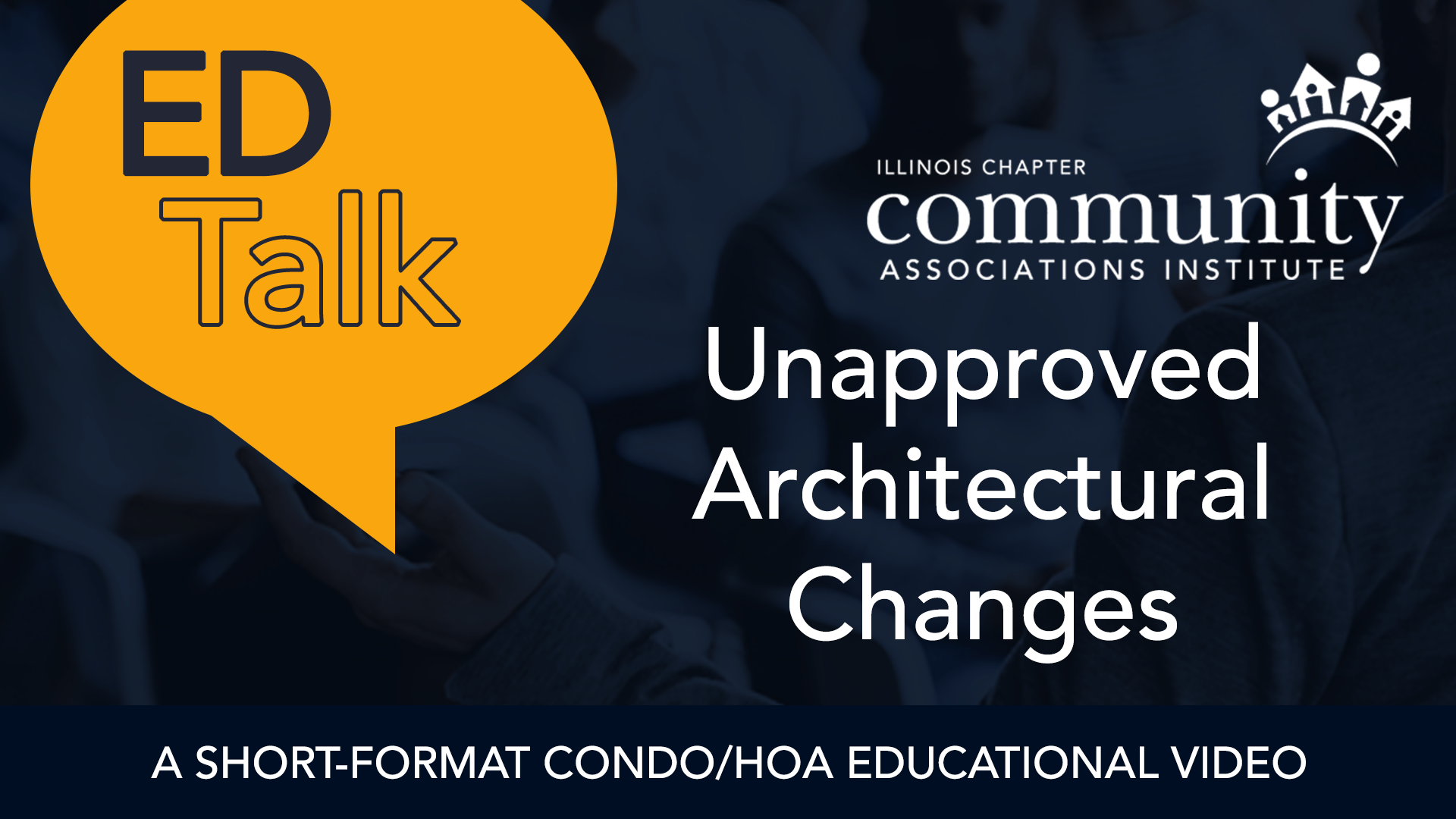 Ed Talk: Unapproved Architectural Changes
Kerry Bartell of Kovitz Shifrin Nesbit covers how architectural policies are drafted, how requests for architectural changes are reviewed and approved, and how the association can proceed with enforcing its policies when unapproved architectural changes are made.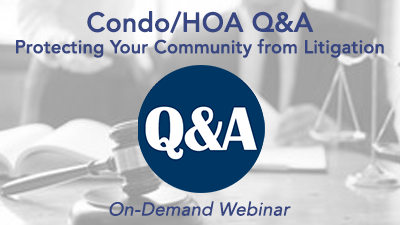 Condo/HOA Q&A: Protecting Your Community from Litigation
Depending on the severity of the claims, a lawsuit can range from frustrating to catastrophic for your association. This session will focus on ways to protect your community from litigation.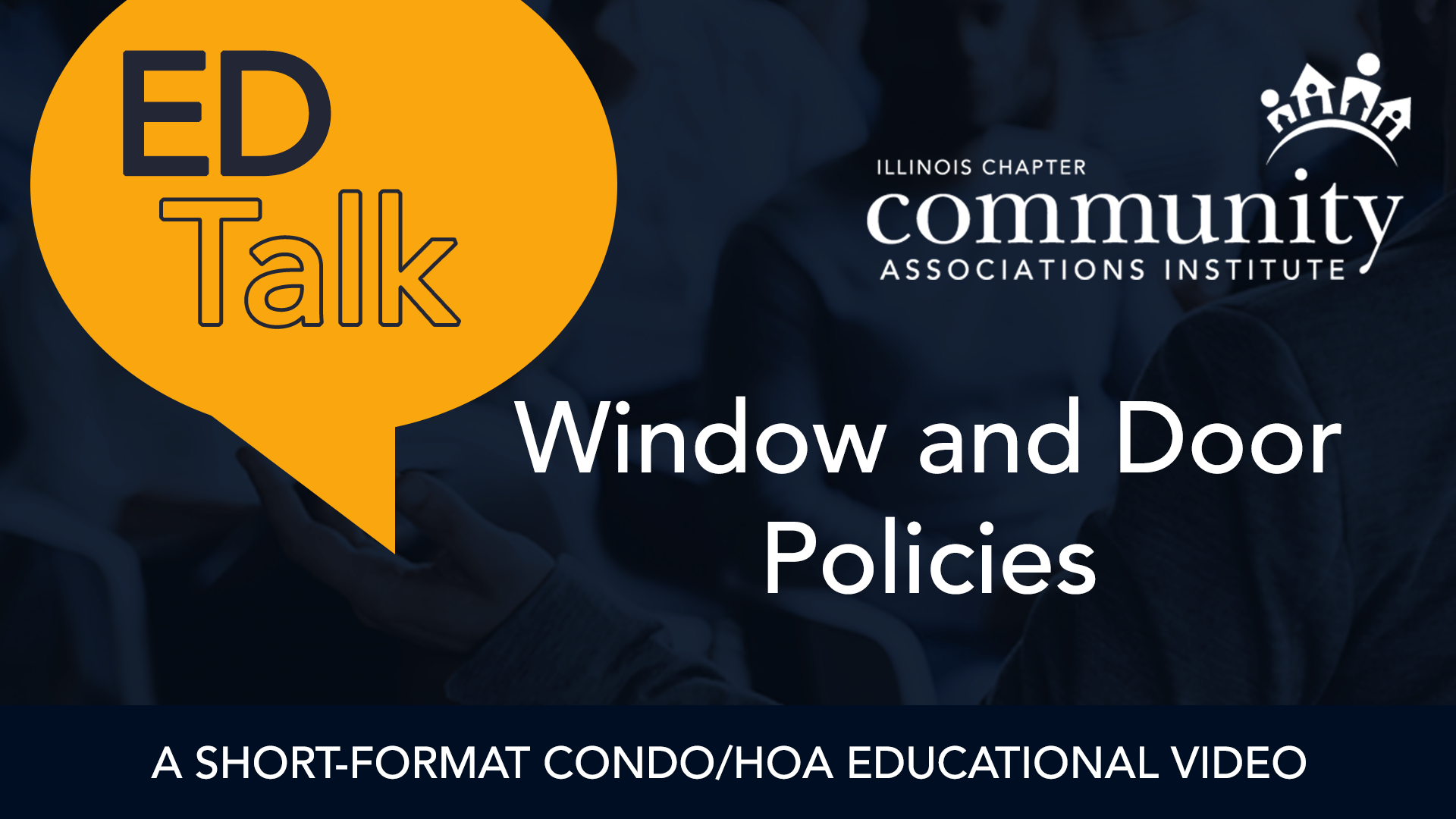 Ed Talk: Window And Door Policies
Nicholas Bartzen of Altus Legal LLC covers how a well-drafted Window and Door Policy helps a Community Association's Board of Directors maintain the aesthetic quality and structural integrity of the association; and makes sure that any question a unit owner or prospective buyer might have about windows and doors can be addressed appropriately.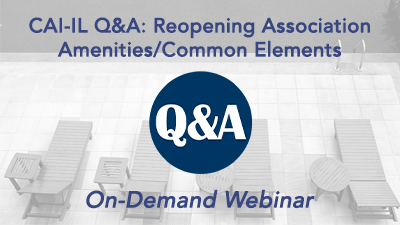 CAI-IL Q&A: Reopening Association Amenities-Common Elements
Watch our panel of experts as they answer some frequently asked questions about reopening amenities.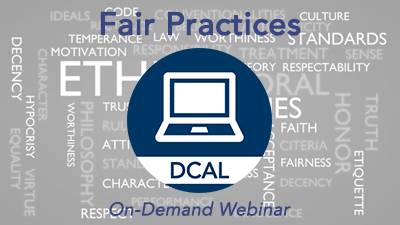 View Webinar - Fair Practices (DCAL)
Learn how to gain perspective in ethical decision making!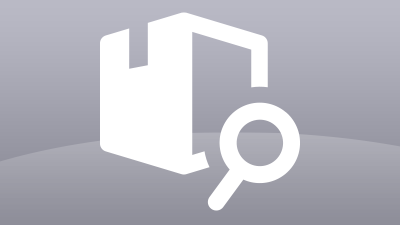 Do you want to learn how to send more impactful email messages? Watch Video Email Marketing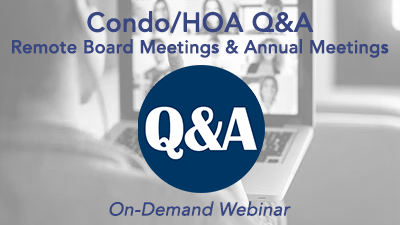 Condo HOA/Q&A: Board Meetings & Annual Meetings During Covid-19
A discussion of common questions/issues around association meetings during the pandemic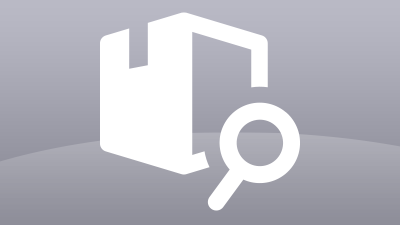 2022 Conference & Expo Exhibit Hall Only Registration
Exhibit Hall Only Registration to 2022 CAI-IL Condo-HOA Conference & Expo February 25, 2022 Donald E. Stephens Convention Center, Rosemont, IL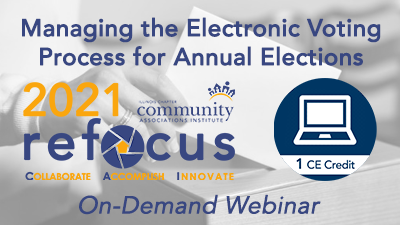 2021 IL Condo-HOA Conference: Managing the Electronic Voting Process for Annual Elections
In this session the electronic voting process is explained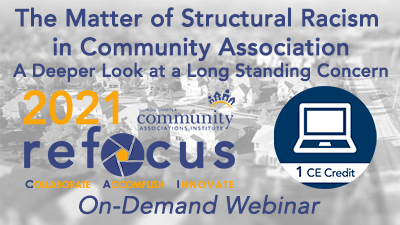 2021 IL Condo-HOA Conference: Keynote: The Matter of Structural Racism in Community Associations - A Deeper Look at a Long-Standing Concern
While the history of community associations is full of feel-good stories and working to develop community, there is a more onerous and dark side to the structural racism embedded inside this seemingly happy world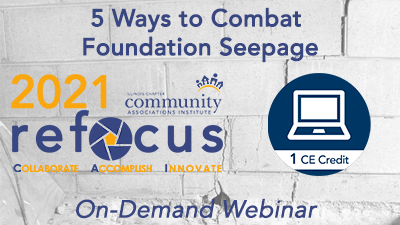 2021 IL Condo-HOA Conference:5 Ways to Combat Foundation Seepage
 In this session you will discover the root causes of water damage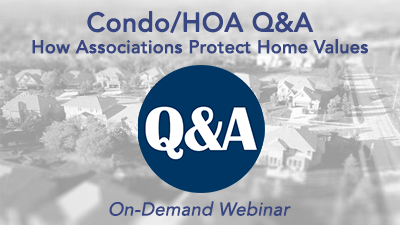 Condo/HOA Q&A: How Community Associations Protect Home Values
Your home is your greatest investment. Learn how condominium, townhome and homeowners' associations exist to protect that investment.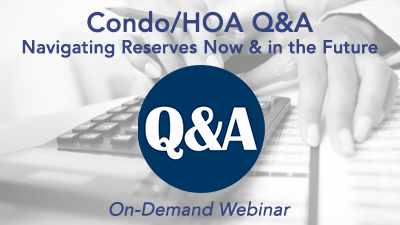 Condo/HOA Q&A: Navigating Reserves Now & In the Future
Learn about what to do with reserve balances and reserve studies in their condominium, townhome, and homeowners' associations in Illinois
| Access Date | Quiz Result | Score | Actions |
| --- | --- | --- | --- |