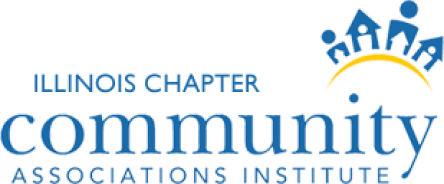 Small Windows Big Impressions
Recorded On: 03/12/2021
Register

Non-member - Free!
CAI Homeowner Leader Member - Free!
CAI Manager Member - Free!
CAI Student Member - Free!
CAI Management Company Member - Free!
CAI Business Partner Member - Free!
CAI Affiliate Business Partner Member - Free!
Non-Member Homeowner Leader - Free!
Non-Member Manager - Free!
Non-Member Management Company - Free!
Non-Member Business Partner - Free!
Duration: 1 hour
Our panelists will help you learn to:
Develop/freshen up your "Elevator Pitch"
Turn limited interactions into memorable experiences
Use your small window wisely, whether in-person or online
...and more!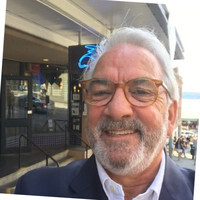 Davis Crowell
SERVPRO of Elk Grove
Davis Crowell finds it thrilling and valuable to work with SERVPRO as our Business Development Manager. "We start each day discussing what we need to accomplish in order to provide the best possible care for our clients." He believes working for a franchise focused on helping others is a wonderful way to spend the day.
$i++ ?>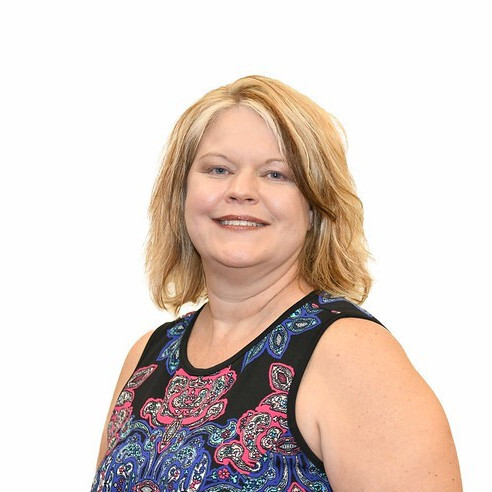 Cindy Fitts
CISA Insurance
Cindy Fitts earned her MBA with a Leadership Concentration andBA in Business Management from Aurora University. She earned her CAI CommunityInsurance & Risk Management Specialist (CIRMS) designation in 2013 and isalso a CAI Educated Business Partner.
She has been an Account Executive with CISA Insurance since 2002where she provides for the day to day insurance needs of her communityassociations. She is passionate about partnering with and educating communityassociation boards and their managers on insurance and industry lawrequirements to ensure they are protected properly and are functioning ashealthy communities.
Cindy has been a participating member of CAI since 2002 whereshe started serving on the Membership Directory committee. She has also servedon the Board of Directors, the Program Committee, the Legal Forum/ConferenceEducation Committee, and Legislative Fundraising Committee. She is currently theCo-Chair of the Business Partner Council and Secretary for the IllinoisLegislative Action Committee (ILAC).
$i++ ?>

Kathy Kahl
Rosenthal Brothers Insurance
Kathy began working in the insurance industry in 1989 while earning her Bachelor of Sciences degree in Marketing from the University of Illinois at Chicago.
She began her insurance career selling and servicing personal insurance and shortly after college graduation in 1993, became manager of a Personal Lines Department for a downtown Chicago agency where she received her introduction to commercial insurance. She became especially interested in the area of community association insurance. She realized that working with property managers, board members, and homeowners was similar to the goals she set for herself in working with her home and auto insurance clients. Her goals being to create a long term relationship with the client through open communication, education, service, and to earn the position as their trusted insurance advisor. Working with community associations quickly became the focus of her career and passion.
Kathy demonstrates her commitment to the advancement of community associations as well as her professional development by being a member of CAI, earning both the CIRMS (Community Insurance and Risk Management Specialist) and Educated Business Partner credentials from CAI, she volunteers on the CAI Magazine, Membership, and Homeowner Leader Education committees and is also a member of ACTHA (Association of Condominium, Townhouse, and Homeowners Associations). Kathy is also involved with other industry related groups and committees.
$i++ ?>
Key:

Complete

Next

Failed

Available

Locked
Step 1: Complete the Pre-Program Survey
3 Questions
3 Questions
We appreciate your feedback
Step 2: View the Small Windows, Big Impressions Webinar
Recorded 03/12/2021
Step 3: Complete the Feedback Survey
8 Questions
8 Questions
Please complete this survey to help us improve our program offerings.