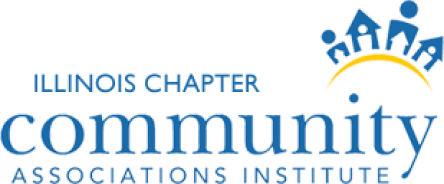 Vaccine & Mask Mandates in Community Associations Q&A
Register

Non-member - Free!
CAI Homeowner Leader Member - Free!
CAI Manager Member - Free!
CAI Student Member - Free!
CAI Management Company Member - Free!
CAI Business Partner Member - Free!
CAI Affiliate Business Partner Member - Free!
Non-Member Homeowner Leader - Free!
Non-Member Manager - Free!
Non-Member Management Company - Free!
Non-Member Business Partner - Free!
Duration: 44 mins
Live Virtual Q&A session on Vaccine & Mask Mandates in your Community Associations.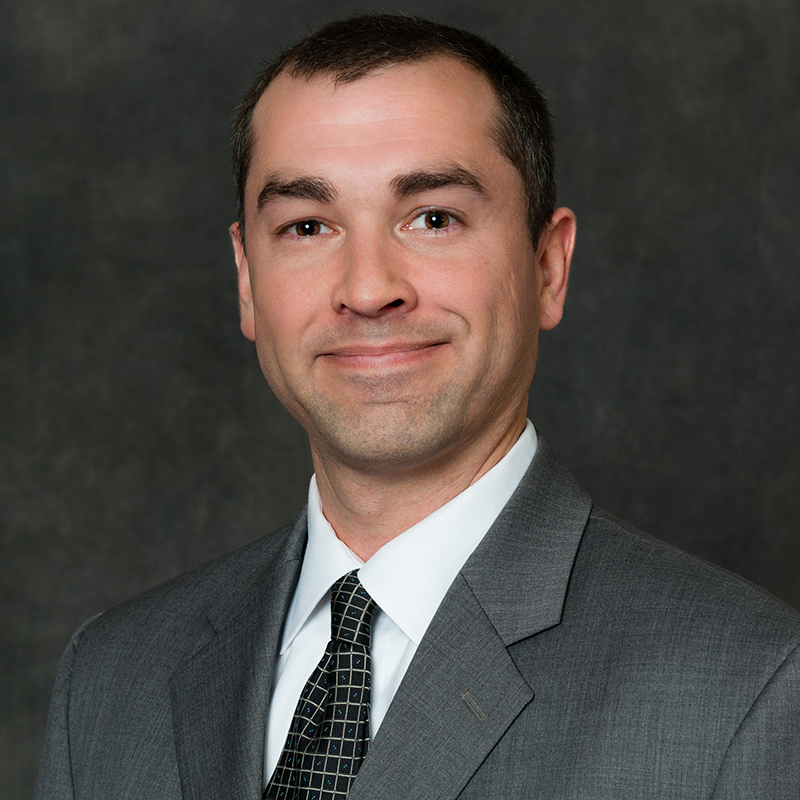 Michael Kreibich
Kovitz Shifrin Nesbit
In 2006, Michael Kreibich joined Kovitz Shifrin Nesbit's litigation department, where he advised and guided association clients through the resolution of disputes and issues with unit owners, developers, subcontractors, service providers, and other vendors. During that time, Michael successfully represented numerous clients through all phases of litigation, including mediation, arbitration, and both bench and jury trails.
In 2011, Michael transitioned into the firm's Community Association Department where he now advises Common Interest Community Association (condominium, townhome, homeowner, Master) clients on a variety of major and day-to-day issues. He uses his extensive litigation background to assist association clients through the difficult disputes and decisions they inevitably face. Prior to joining Kovitz Shifrin Nesbit, Michael practiced in the area of insurance defense litigation, defending insureds in hundreds of lawsuits and obtaining countless favorable outcomes for his clients. During law school, Michael served as a Judicial Law Clerk for the Honorable Judge Brigid Mary McGrath in the Law Division, Jury Trials section at the Daley Center in Chicago. During that time, he assisted with the proceedings of several large jury trials resulting in verdicts of over $10 million each. Michael received his undergraduate degree from the University of Wisconsin–Madison and is a graduate of the University of Illinois Chicago School of Law.
$i++ ?>
Elizabeth Thompson
Saul Ewing Arnstein & Lehr. LLP
Elizabeth focuses her practice on counseling community associations both in litigation and on day-to-day operational issues. Elizabeth's litigation experience includes litigating constitutional claims, administrative review actions, government investigations, and business litigation, such as preliminary and permanent injunctions, declaratory judgments, insurance issues, breach of fiduciary duty claims, and breaches of contract, in state and federal courts throughout the country.
Elizabeth offers the following services, among others, for community associations:
*enforcement of association governing documents, including seeking injunctive relief and governing rule violation proceedings from start to finish;
*amendment of association governing documents, including amendments to condominium declarations to comply with the Illinois Condominium Property Act, amendments transferring limited common elements (such as parking or storage spaces), and substantive rule change amendments (such as prohibiting smoking or limiting rentals);
*advice on collection of unpaid assessments;
*review of association contracts, including but not limited to management contracts, elevator maintenance contracts, landscaping contracts, bulk cable and internet contracts, pool maintenance contracts, laundry contracts, parking contracts and construction contracts;
*review and provide advice regarding financing options for large-scale projects, including review of proposed loan terms and assistance in loan closing and requirements for special assessments;
*resolution of disputes between homeowners and the association; and
*assistance with board meetings, membership meetings and board elections.
Elizabeth also has experience handling complex commercial litigation matters, in administrative, state, and federal courts. She has also litigated appeals in the Illinois Appellate and Supreme Court, and the Seventh and Eighth Circuit Court of Appeals, including preparation of appellate briefing and oral argument.
Prior to joining the firm, Elizabeth clerked for the Chancery Division of the Circuit Court of Cook County. There, she had gained experience researching and drafting opinions on a variety of equity issues, including insurance declaratory judgments, constitutional questions and administrative review cases.
$i++ ?>
Key:

Complete

Next

Failed

Available

Locked
Step 1 Pre-Program Survey
3 Questions
3 Questions
We appreciate your feedback
10/11/2021 at 10:00 AM (CDT) | 60 minutes
10/11/2021 at 10:00 AM (CDT) | 60 minutes
6 Questions
Please complete this survey to help us improve our program offerings.