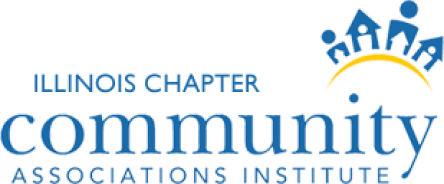 Pillars of Structural Safety: Maintenance
This seminar will help you understand the importance of having a maintenance schedule for general upkeep and preventative maintenance, and risks associated with deferring maintenance. Putting off maintenance will always cost your association more in the long run and may expose your association to unnecessary liability. Prolonging the inevitable will have a negative impact on your community. Not only that, but it can also cause dangerous and imminently hazardous conditions. It could be as simple as a crack in the sidewalk posing a tripping hazard or it could be as deadly serious as a building collapse. With the right planning, budgeting, cooperation from homeowners, and response from the board, your association can avoid the dangers of deferred maintenance and keep everyone safe. In this seminar we will address the following:
Complete a reserve study regularly and update your maintenance budget accordingly.
Have a plan in place and follow a schedule for preventative maintenance, including evaluations by consultants and inspections by contractors, to perform repairs or replacement.
Monitor conditions to ensure building components are well maintained, safe for residents, and that you are minimizing your legal exposure.
Work to educate homeowners on the necessity of maintenance for the health and safety of themselves, their families, and their property values.
Prepare for residents who resist raising fees and consult with an attorney to help navigate the situation and raise the needed funds.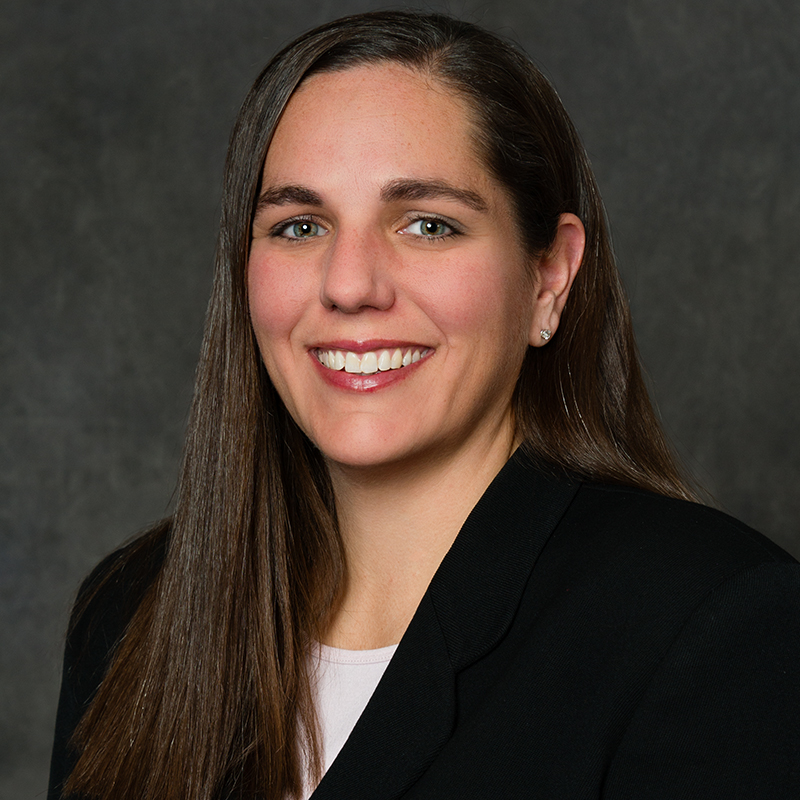 Kerry Bartell
Kovitz Shifrin Nesbit
Kerry Bartell is a principal with the law firm of Kovitz Shifrin Nesbit and has been practicing with the firm for over 16 years. She concentrates her practice in the area of Common Interest Community Association
(condominium, townhome, homeowner, Master) law.

Kerry's expertise includes providing guidance on general matters relating to associations, as well as counseling the board of directors for an association on corporate actions, contracts, dispute resolution and other issues relating to the association as a corporation.

Kerry conducts seminars and webinars on community association law for homeowners, property managers and community associations in the Chicago land area. She is a frequent speaker at industry tradeshows and has written numerous articles featured in publications such as the Chicago Tribune, Common Interest, and Chicagoland Cooperator.

Kerry is also actively involved with Community Association Institute (CAI), where she served on the Board for six years and as Illinois Chapter President for two years. She currently serves on the Chapter Awards and Nominating Committees.

Kerry received her undergraduate degree from Northwestern University and is a graduate of the Chicago-Kent College of Law.
$i++ ?>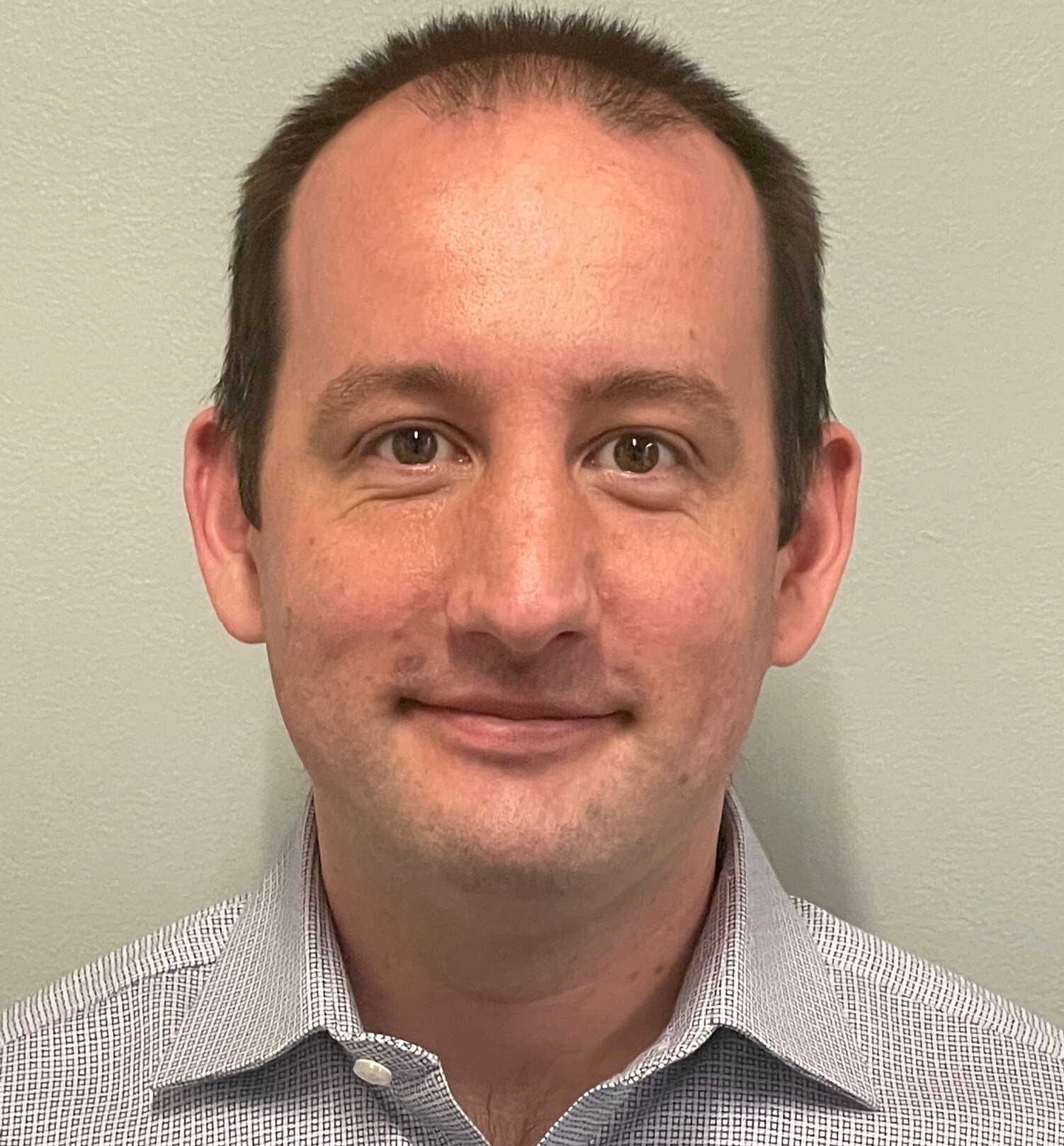 Simon Fox
Associa Chicagoland
Mr. Simon Fox is a Regional Director with Associa Chicagoland. Mr. Fox has more than 12 years of community management experience, with a focus on downtown high-rises and onsite management. Mr. Fox oversees a portfolio of managed condominium communities in the River North, Streeterville and Gold Coast areas of Chicago. Mr. Fox specializes in assisting communities with declaration amendments, façade projects, and capital HVAC projects. Mr. Fox is an Illinois licensed community association manager. He holds the Certified Manager of Community Associations (CMCA®) designation from the Community Association Managers International Certification Board (CAMICB) and Association Management Specialist (AMS®) designation from the Community Associations Institute (CAI).
$i++ ?>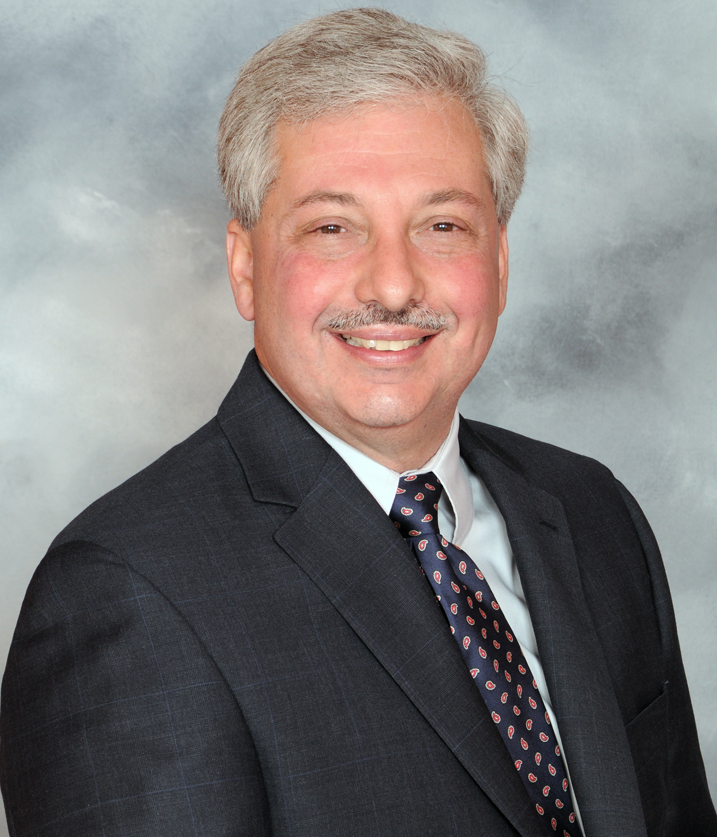 Michael Wiscons, SE, PE
Building Technology Consultants, Inc.
Michael F. Wiscons is Principal Structural Engineer with Building Technology Consultants, Inc., a forensic engineering firm in Arlington Heights, Illinois. He is a licensed structural engineer in the state of Illinois and is a licensed professional engineer in Illinois, Wisconsin, and Minnesota. Mike has managed over 300 structural and building facade projects. These projects have included steel, concrete, masonry, and timber building systems on institutional, governmental, industrial, historic, commercial, and residential buildings.
$i++ ?>
Community Associations Institute - Illinois Chapter would like to thank the program sponsors for their generous support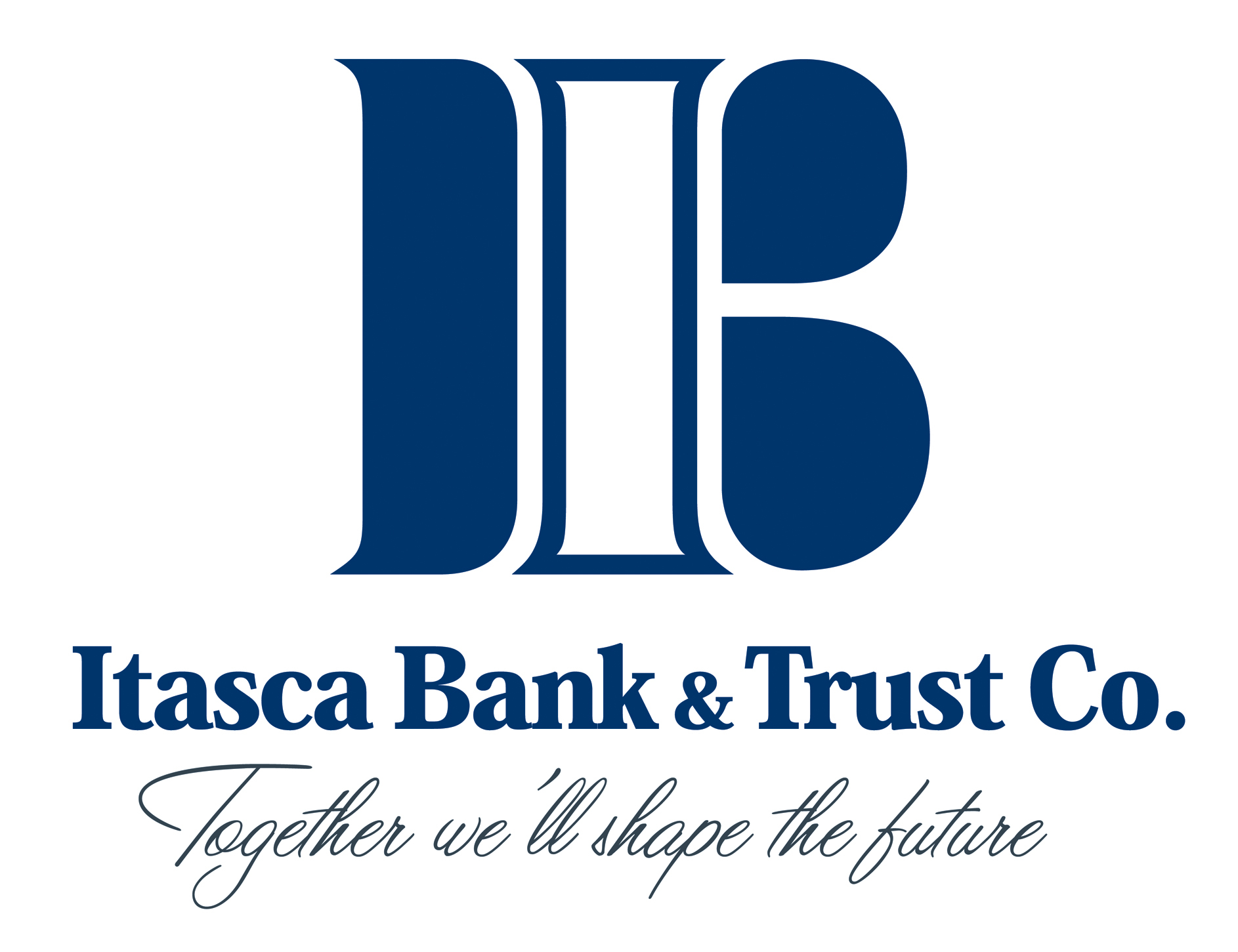 Key:

Complete

Next

Failed

Available

Locked
Pillars of Structural Safety: Maintenance
05/13/2022 at 9:45 AM (CDT) | 60 minutes | Attendance Required
05/13/2022 at 9:45 AM (CDT) | 60 minutes | Attendance Required
Step 3: Complete the Survey
8 Questions
8 Questions
Please complete the survey.
Live Viewing: 1.00 CE hrs credit and certificate available
Live Viewing: 1.00 CE hrs credit and certificate available