Overview
This course is part of the DCAL (Dedicated Community Association Leader) recognition course series. You may take this course as part of the recognition program, or as an individual course.
The purpose of this course is to explain the types of meetings, terminology used, meeting requirements, documents needed, format, frequency and logistics of association board meetings. Elections of officers to the board and how the process works plays a large part of this curriculum as well as the role of the officers of the board. Creating a sound board of directors to a community association is one of the key elements in running the association efficiently. This course will instruct on how to stay within guidelines given by the Declarations and Bylaws as well as legislative acts in our state.

This course prepares homeowners to effectively hold leadership roles in their communities. This half-day, intensive program explains how to communicate with association members, hire qualified product and service providers, develop and implement enforceable rules and regulations, and read and monitor financial statements.
Contents (7)
Key:

Complete

Next

Failed

Available

Locked
Speaker(s)

Nikki Ledwell
Senior Property Manager
RealManage
Prior to community management, Nikki was a regional manager for rental communities throughout the Chicagoland area for over 10 years and worked in the insurance industry for over 5 years. She serviced the self-managed Graue Mill Homeowners Association and their 5sub-associations for 10 years as an assistant manager. Projects within this community included 2 natural flood disasters and a claim process with FEMA as well as a multi-million dollar flood mitigation project in 2018. Nikki has been with RealManage in September of 2019, briefly stepping away to continue her formal education. As a Portfolio Manager, she oversees homeowner associations, condominium associations, mid-rise condominium associations, townhomes, and a build-out community. She is now a Senior Community Association Manager at RealManage. She holds the CMCA (Certified Manager of Community Associations) and AMS (Association Management Specialist) designations and graduated with honors in 2022. She also belongs to the National Society for Leadership and Success. With a passion for this industry, you can find articles written by Nikki in the CAI-Illinois Common Elements magazine about the importance of financial planning as well as hear her on the Wayne's World podcast speaking about the benefits of community members and managers working cohesively. She is also the Chair of the Homeowner Leader Education Committee with CAI and a volunteer committee member of CAMICB (Community Association Managers International Certification Board).
$i++ ?>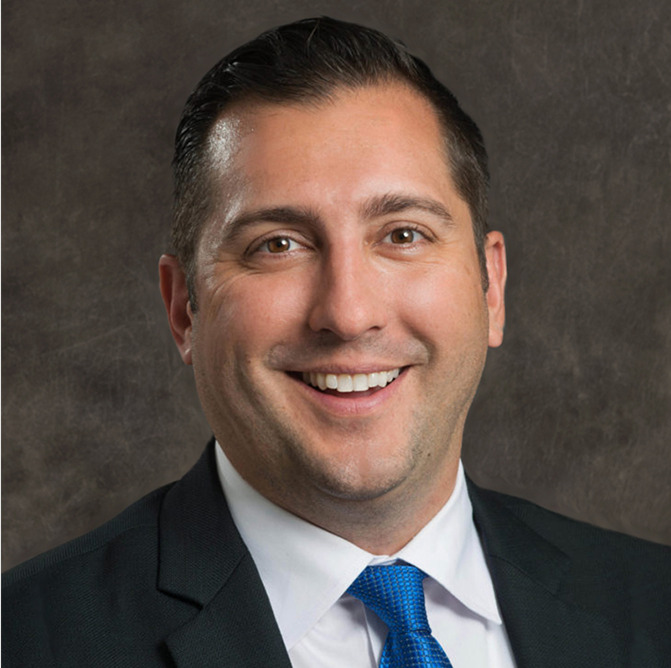 Paul Ochmanek
Kovitz Shifrin Nesbit
KSN attorney Paul Ochmanek practices community association law (condominium, homeowner, townhome) and handles commercial/residential transactions. Paul provides his association clients with a variety of corporate legal services including amendments to declarations and by-laws, drafting rules, and rule enforcement. He provides guidance on the special assessment process, board elections, assessment collection, foreclosures, bankruptcy issues, and developer turnover. Paul counsels the board of directors for an association on general matters, corporate actions, contracts, and dispute resolution. Paul assists condominium associations in working with developers in the complex process of condominium deconversion (converting a condominium building into an apartment building.
$i++ ?>
Additional Resources
Additional resources related to the topics discussed in this program